The use of arcanic magic has become a secretive practice since the end of the Shadow Times. The Ardalian Empire destroyed the Arcana Colleges in the Tressian Empire 2,000 years ago and has continued to root out all major threats since.

One of their greatest fears lies in the blood of the ancient tribes of the Avarians, said to run in the veins of Cassians. Some believe it can tap into the paths of ancient sorceries that almost brought the ruin of all during the Shadow Times. The underground society known as the Painted Men resides in Castiel and have begun their long search for these lost arcanical practices and the mysteries of the 'Dark Bindings'.


The Bai'shen Prophecies
Dark Bindings
'Dark Bindings' is an adventure that takes place in northern Ballidrous in the Kingdom of Castiel for characters starting at 1st level and up to 4th level, centering on the
arcana theme. This is a
stand-alone adventure or can
be first adventure in the series, followed by 'Forlorn Paths' and finishing with
'Crimson Rites'.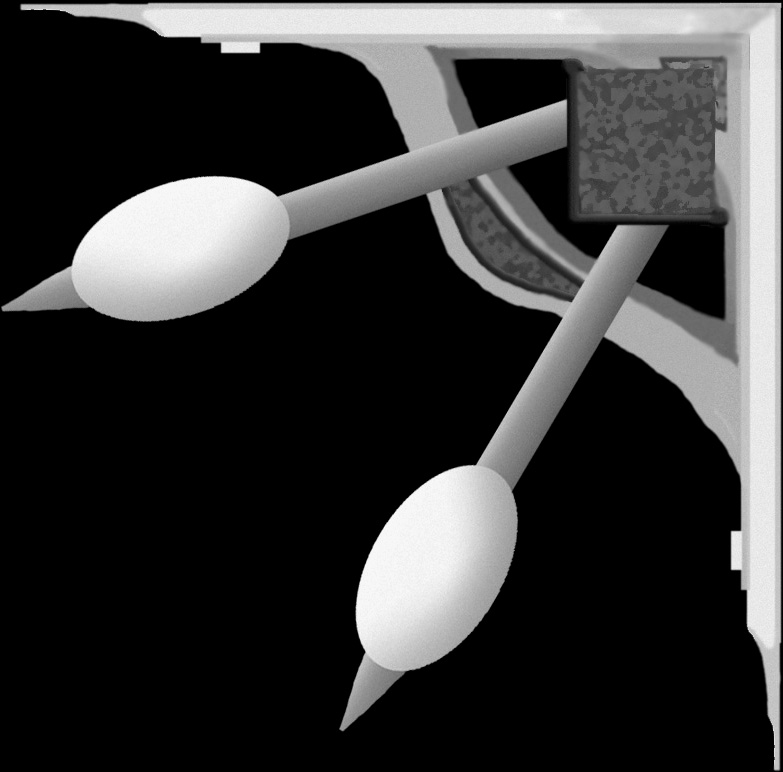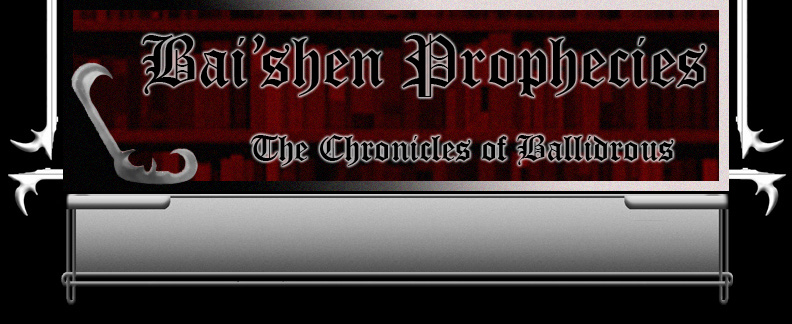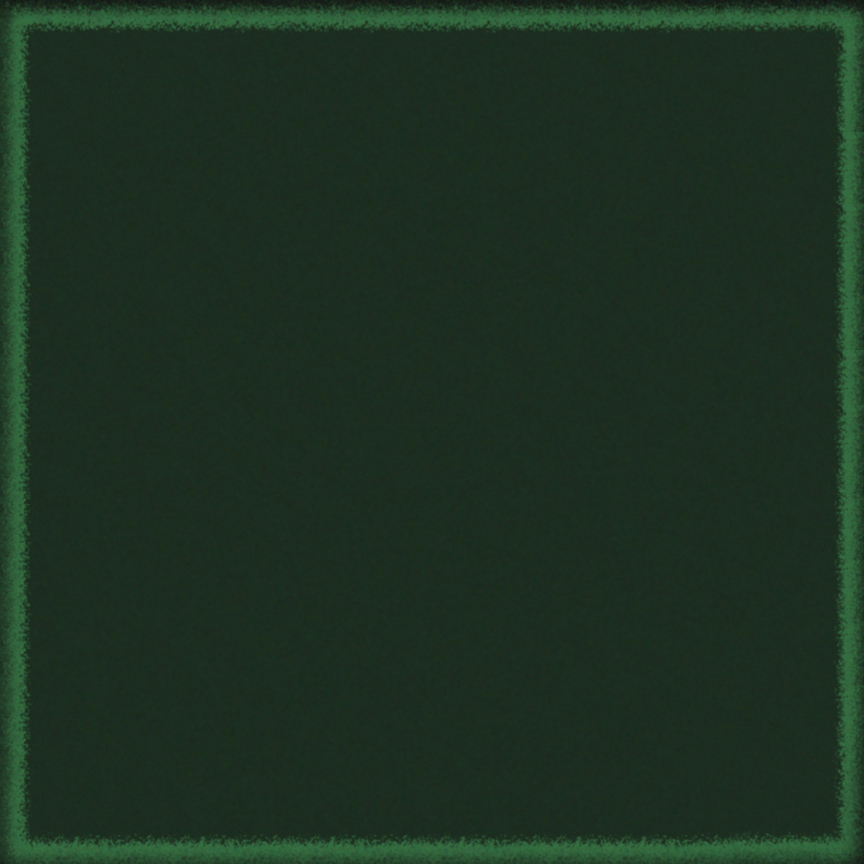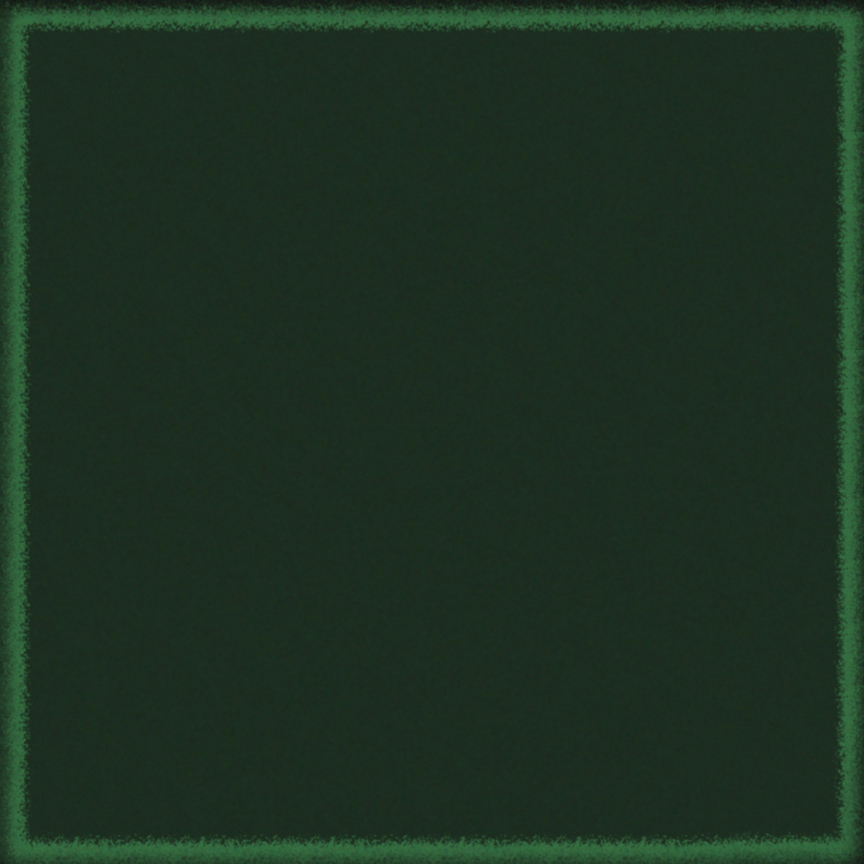 2009 - 2020 Chronicles of Ballidrous


All Rights Reserved
Copyright & Terms of Use
Disclaimer